Our CRM has all the features you need to help you grow your business Online and Offline. No more hacking and mashing together a bunch of expensive apps to get the things you need to succeed!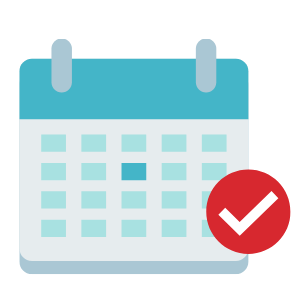 Text Promotion Campaign
On those slow weeks have the ability to fill up your calendar automatically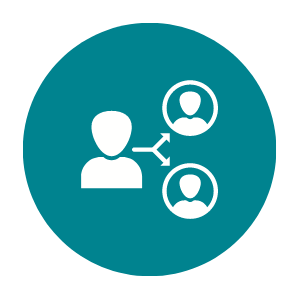 Client Referrals
Collect more referrals from you clients and make it extremely easy.

Unified Messaging
A dedicated business line, text, email, and FB Messenger, in 1 feed, to stay connected.

Fast, Easy Site Builder
Drag and drop page, sales funnnel, and website builder with easy drag and drop, payment integration, upsell/downsell and more

Fully Integrated
Connect your data with hundreds of apps via internal webhooks and native Zapier integration

Get Social
Monitor what people are saying about your brand online, with automated reputation management built right in

Built In 2 Way Texting
Client are pivoting towards text communication. Now you can increase the speed of conversation all in one platform.

Miss Call Text Back
Send automatic sms to apologise for missing their call

Ringless Voicemails
Drop a Voicemail to any contact automatically using a pre-recorded message.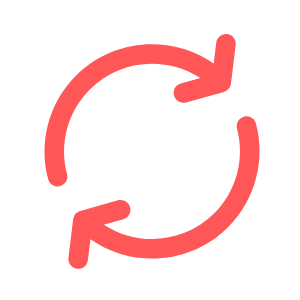 Client Reactivation
Get your clients coming back more often by automating the whole process of them rebooking an appointment

Complete Advanced Analytics Dashboard
The ability to track the ROI and Leads in a pipeline has become even easier through our advanced Dashboard. Track stats such as appointment rates, campaign effectiveness, and even response rates!

Online Reviews
Automatically request and maintain your customer reviews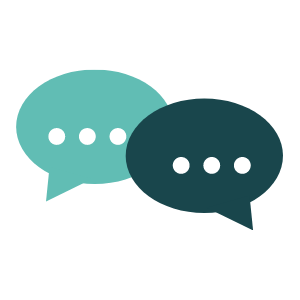 Capture All Your Current Missed Clients
You are currently missing out on a number of new client that you are unaware of.
Increase Online Exposure
Boost your exposure and start to build a strong online presence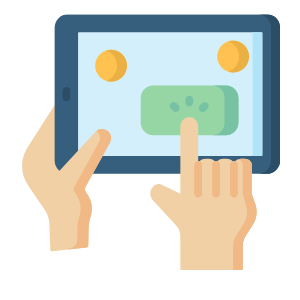 Paid Ads Capabilities
Take your paid ads to the next level by using leading nurture techniques